Team
KEY MEMBERS
H.E. MASAOOD AL MASAOOD
Chairman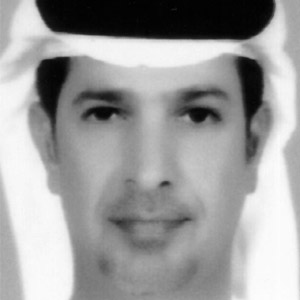 H.E. Masaood Al Masaood is Chairman of the Al Masaood Group board of directors with responsibilities covering a wide array of trading activities and industrial sectors. From its foundations as a small trading house, the Al Masaood Group has grown to establish itself as one of the largest integrated industrial, commercial and service organisations in the Middle East. H.E. Masaood Al Masaood holds a degree in Business Administration from the Higher Colleges of Technology.
MR. MARTIN J SAXON
CEO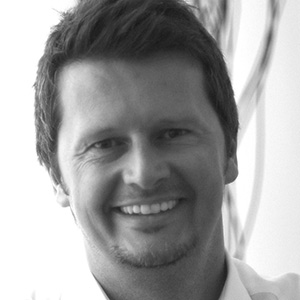 Mr. Saxon is the CEO of Xplor Investments responsible for building effective partnerships with both internal and external stakeholders . An experienced investments and asset management executive, Mr. Saxon has over 25-years experience across a number of leading institutions, including HSBC PLC in the City of London, EMAAR Properties PJSC in Dubai and more recently as Head of Investments for a leading Abu Dhabi Government Agency. Mr. Saxon holds a B.Sc. with honors from Leeds University, UK and is a Chartered Surveyor with the Royal Institution of Chartered Surveyors (RICS).
ZIAD ABU NASR
Executive Director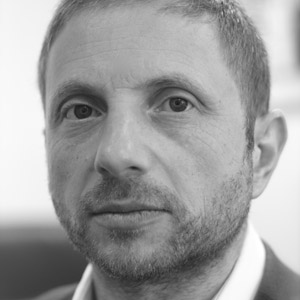 Mr Nasr joined Al Masaood in September 2000, managing a portfolio of assets comprising real estate, publicly listed securities and private equity. He played the primary role in restructuring the management of the portfolios that spanned multiple asset classes and geographical diversity. A key component of this process was to control and direct the funding structures to ensure relationships with financial institutions were geared towards providing the maximum benefits for his key beneficiaries. Mr. Nasr holds a BA In Business Administration and an MA in International Relations and Diplomacy from the University of Westminster.
Our team consists of experienced investors and operational advisors who are able to assist our partner companies in a diverse range of ways.

The firm is also governed by an experienced Board of Directors and chaired by a prominent industry executive.